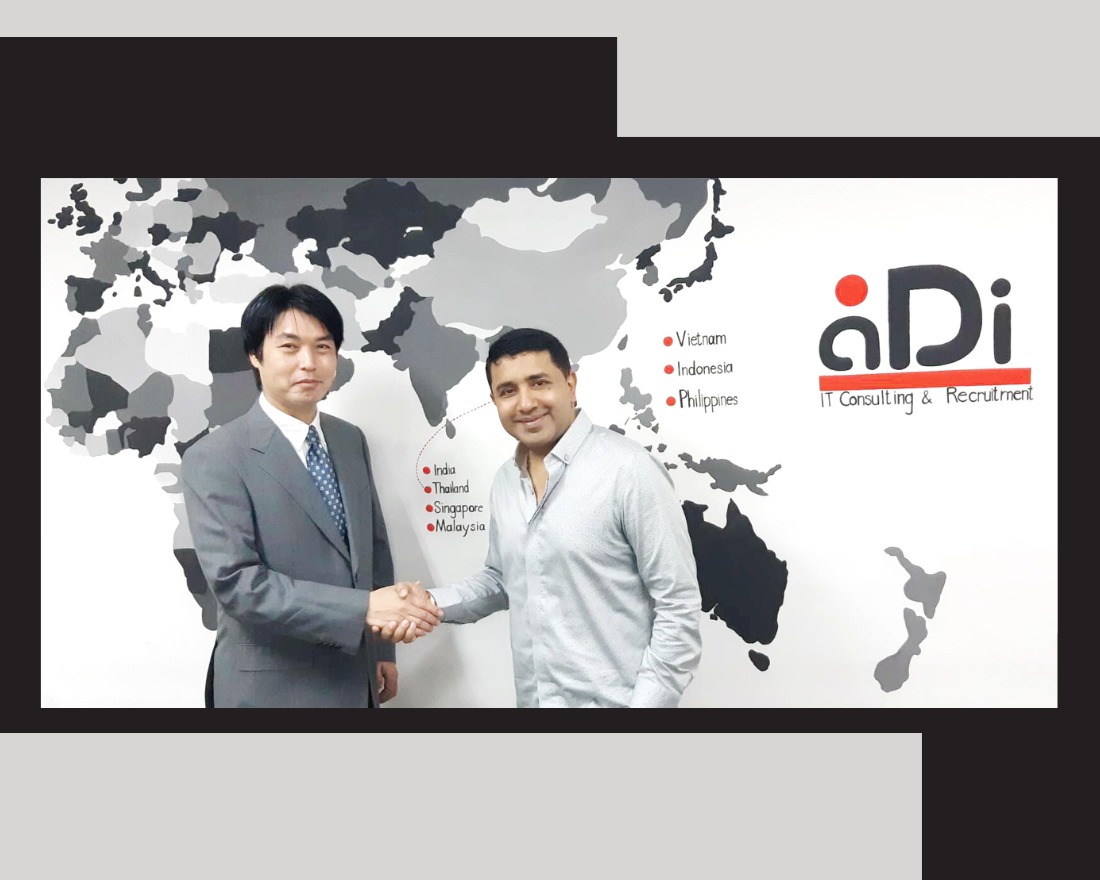 We are delighted to announce that ADI Resourcing Co., Ltd in Thailand has opened the New Japanese section since March 2020.
ADI Group has spent the last ten years in the IT Consultant industry ( IT Staffing, Outsourcing,..). We have our branch offices in Thailand, India, Singapore, Indonesia, Malaysia, Philippines, and Vietnam. It will be our pleasure to start new services for Japanese customers.
We are very pleased and proud to welcome Mr. Hideki Morita to deal with Japanese customers.
Please feel free to contact us in Japanese.
IT Staff Outsourcing Services
Recruitment Services
Payroll Services
Visa and Work permit Services

Contact:
Mr. Hideki Morita
Tel: +66 918132725
Email: bmjp@adirecruitment.com
Get more information visit: www.adiresourcing.com/jp