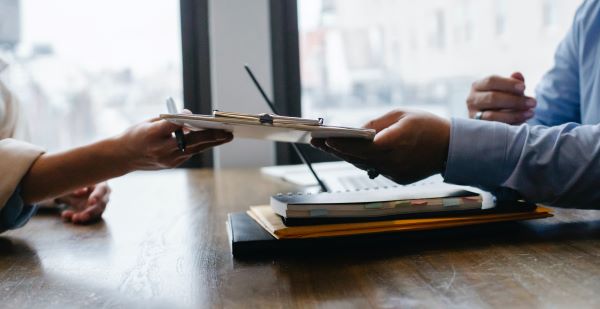 Managing the essentials
One of the most common problems in IT work is managing issues with visas and work permits. These problems can be a very serious, time-consuming, and expensive obstacle to employment for both employers and employees.
Visas: an overview of the absolute basics
Depending on the country in which you want to work, visas can be quite problematic. Many countries and regions, notably the US and the European Union, require a lot of information and sometimes lengthy bureaucratic processes in order to get a visa.
Please be aware that this is very much a compliance problem. Visas will not be issued unless applicants meet specific criteria.
For example, types of work visas may include:
Permanent visas
Specialist visas
Trainee visas
Special visas
Temporary work visas
Sponsored visas
Depending on the type of work you do and national or other regulations regarding employment, you could be facing an obstacle course. For example, many countries have legislation that requires that employers hire locally rather than from overseas. They are permitted to hire overseas if people with the requisite skills cannot be hired internally.
The application process can be lengthy and expensive. If there are problems with documentation and/or compliance issues, the application may not proceed or be rejected.
Work permits
In most countries, you will require both a work permit and a visa for employment purposes. Work permits are usually related to skilled workers, professionals, specific types of employment, and similar qualifying characteristics.
Issues regarding work permits may include:
Type of work
Trainee status, if applicable
Length of time of employment
Any compliance requirements related to employment
Residential status requirements
Work permits are issued after a compliance check, usually by a government department.
It is very strongly recommended to seek professional support to manage the application process. This is due to the often unpredictable nature of entry requirements and the many differences between countries regarding their regulations.
Baseline information requirements for visas and work permits typically include:
Personal identification documentation
Information regarding qualifications (may include specialist qualifications)
Entry compliance information
Documentation from the employer regarding your employment
Sponsor information in accordance with entry requirements
Additional supplemental information may be required.
Critical points to note:
Many applicants are unsuccessful. This is often simply because the applicants don't correctly understand the visa and work permit requirements.
Managing the required documentation can be extremely difficult. It is advisable to have your documents professionally checked prior to sending them to the issuing authority.
ADI is here to assist you. If you need expert guidance on visas and work permits in Thailand, we're your instant solution. Just ask our friendly team for any assistance you need. We can help you with all aspects of your application and support you throughout the application process.
We have many years of experience in this field. Our experts will be happy to assist with your application and provide any services you need.  Feel free to contact us at salesmgr@adiresourcing.com