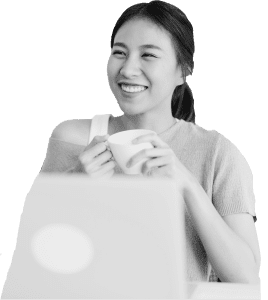 ADI Vietnam is looking for candidates to apply for the position: PLANNING & MARKETING MANAGER
Location: Binh Duong Province, Vietnam
< Job summary >
– Dealer Development Performance
– Develop and implement Company Sale strategy and programs.
< Job Descriptions >
– Nationwide market sale situation (company and other brands). (Monthly report, quarterly report, and yearly report)
– Dealer daily Sale operation.
– Giving the proposal to support dealer sale activities
– Giving a proposal about the nationwide market sale.
– Giving a proposal about the improvement in SSI and MDS for dealer network sales.
< MUST HAVE>
– University graduated or higher
– At least 5 years in Automotive sale and at least 3 years in Regional Sales Manager.
– Knowledge: about automobile market and communication to dealers.
– Good command of English
– Skill: Interpersonal, communication, problem solving and analytical skill, strategy, critical thinking