Halloween Cosplay Party at ADI office Thailand.
We thank you
You warmly for the wonderful party, and for adding wonderful energy to the party, it was wonderful to witness both a great time together.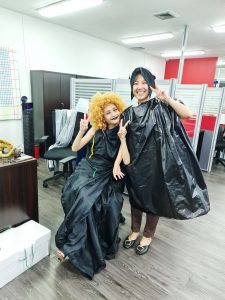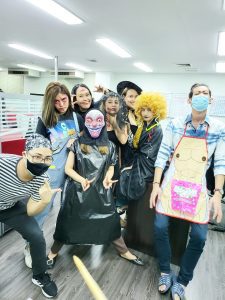 ADI Group,  providing value-based expertise for its partners to achieve client goals.
We have the capability to provide customized software solutions to our partners.
Together with our team, we are able to provide the best solutions.
whether is be in offshore/remote model, to achieve client goals.
Think Job, Think ADI